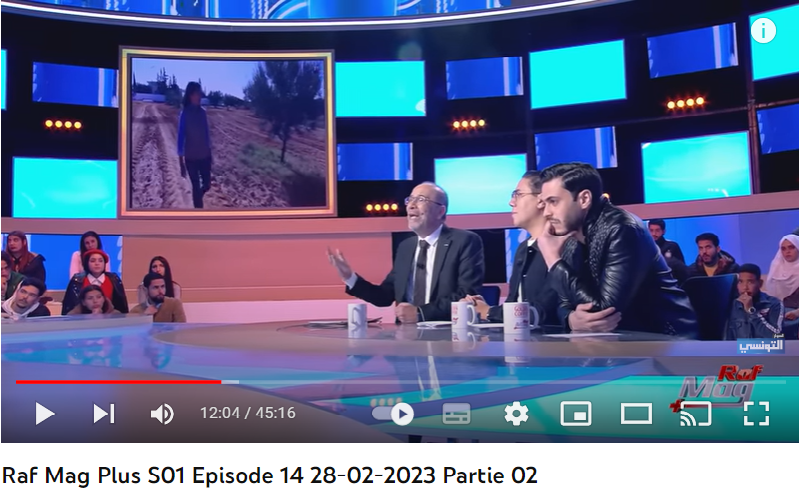 Raf Mag plus Elhiwar Ettounsi
A big thank to the Raf Mag Plus program on the Tunisian channel Elhiwar Ettounsi for this segment dedicated to Karima el Bedoui and the Chorbane adventure.
It is always a great recognition to be cited as an example in Tunisia and to encourage Tunisian women and youth to create and develop projects in their country.
à créer et développer des projets dans son pays.